Welcome to Simple and Scriptural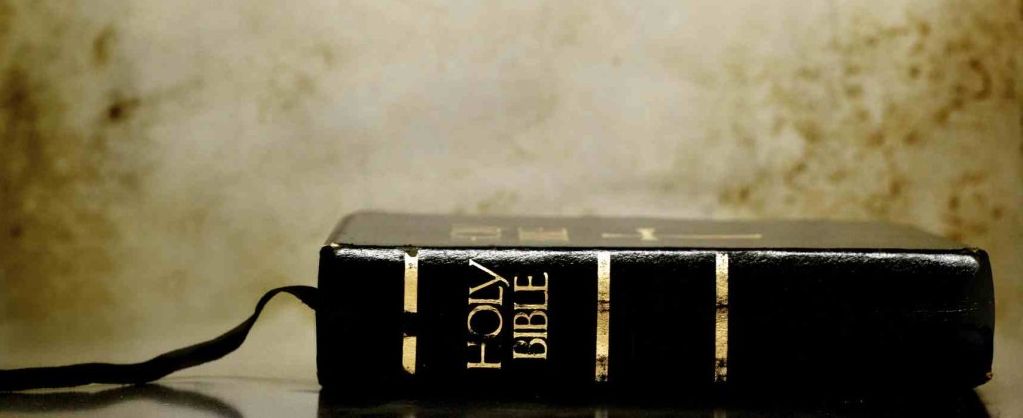 Your word is a lamp to my feet and a light to my path.
Psalms 119:105
Divine Guidance, Delivering Power, Delightful Living, Dauntless Hope.  I dedicate this book to all those who want to know the right kind of faith in the midst of a cacophony of confusing voices, and then walk the path of excellent faith through life and into a glorious eternity.
Learn the answers to your most basic questions about the Bible. A great place to start!
If you are a brand new believer, this series will give you a solid foundation for your new life in Jesus.